Chakra jit compiler. Microsoft Edge Chakra JIT Incorrect GenerateBailOut Calling Patterns ≈ Packet Storm 2018-10-11
Chakra jit compiler
Rating: 9,8/10

1444

reviews
Zero Day Initiative — Floating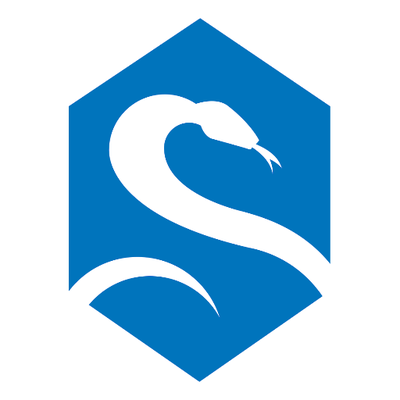 In practice, this second-stage would be responsible for bypassing protected mode sandbox. One way of finding the buffer is to find the page allocator that was used to allocate it and look through the allocated segments. Amongst others, one of the key themes for our team during this release has been to closely look at data from customer feedback and telemetry reports, and tune the engine to run fast on the existing web, i. These changes put together make Chakra a great option to add scriptability to applications and services running on Windows10. Archived from the original on October 19, 2002.
Next
Bypass DEP and CFG using JIT compiler in Chakra engine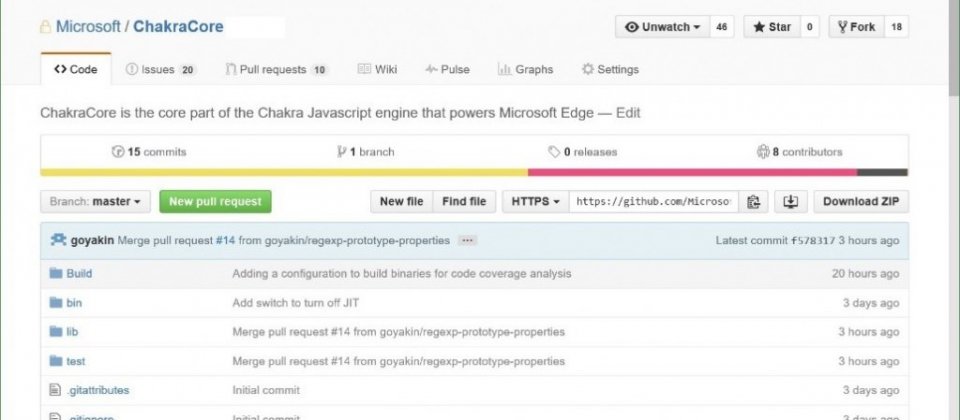 In server mode, extensive compilation and optimization is performed, to maximize performance once the application is running by sacrificing startup time. So this really doesn't help. While there could be valid long running scripts, a malicious script might force running an infinite loop, like below. When used, a supervisor thread can request that the runtime terminates execution by calling at any point, which in turn terminates the script runtime and exits any executing code. Given the popularity of Array built-ins on the web, in Windows10 and Microsoft Edge, Chakra has optimized how values are retrieved, while the engine traverses a given array. In addition, the bytecode is often smaller than compiled application.
Next
Bypass DEP and CFG using JIT compiler in Chakra engine
Such a model enables high scalability at low cost as it does not require the application to create a new thread for every request that comes in and requests need not block for other requests to be serviced. The tricky part for the adversary is finding the temporary buffer and modifying it in the short time that the Encoder is running. However, using try-catch is typically not a recommended best practice, especially when the code path is performance sensitive. Every JavaScript function has a corresponding Js::ScriptFunction object. This provides developers with a straightforward way to terminate script while keeping the script environment alive. It's a just-in-time compiler, half-way between an interpreter and a compiler i.
Next
CHAKRA JIT CFG BYPASS | THEORI
In return, we will be happy to use Microsoft technology much longer than we currently plan to do, and will encourage our customers to do likewise. In some circumstances, Chakra can do better than to make an optimistic assumption. Here's the trace log of the PoC. Consider that a typical execution of a given JavaScript does an initial check for syntax errors, creates an abstract syntax tree, generates bytecode, and then starts executing the outermost scope. No soliciting of any kind.
Next
How to get rid of warp.jit and chakra.jit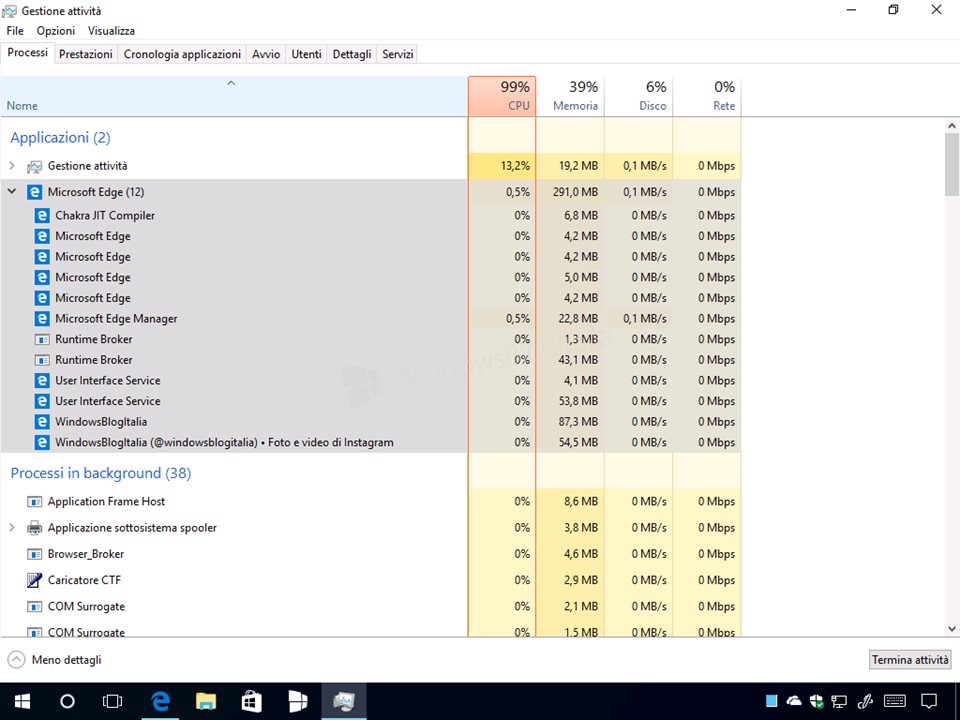 Apart from the language and tooling benefits that constants bring to JavaScript developers, they allow JavaScript compilers to optimize look-up performance. When some conditions are met, could generate machine code like this:. Counterintuitively, this resulted in speed ups, in some cases of 30% since doing this permitted optimizations at the machine code level, for example, inlining code for better cache usage and optimizations of calls to dynamic libraries and many other run-time optimizations which conventional compilers are not able to attempt. Hi Mitch — Thanks for commenting. Going ahead, we plan to preview new features behind flags so you can try them out before they make it into the stable browser.
Next
Chakra Archives
The answer is that the specialized class JavascriptNativeFloatArray is incapable of handling this situation. Bailouts not only impact performance but also make it unpredictable. Once the JavaScript source code for an app or site hits the JavaScript subsystem, ChakraCore performs a quick parse pass to check for syntax errors. As mentioned in the beginning, performance is a never-ending pursuit. Consider donating to the Electronic Frontier Foundation! Such a model enables high scalability at low cost as it does not require the application to create a new thread for every request that comes in and requests need not block for other requests to be serviced.
Next
Architecture Overview · Microsoft/ChakraCore Wiki · GitHub
After 90 days elapse or a patch has been made broadly available, the bug report will become visible to the public. The type specialized interpreter is 4x-5x magnitude faster than the profiling interpreter. Additionally, since a program spends most time executing a minority of its code, the reduced compilation time is significant. Some interpreters even interpret source code, without the step of first compiling to bytecode, with even worse performance. For the JavaScript engine used in Microsoft Edge, see. There is a special bit pattern that Chakra uses to indicate missing undefined elements within a JavascriptNativeFloatArray.
Next
Zero Day Initiative — Floating
At this stage is final and will not be receiving any further updates. Update Python bytecode files have extension. Our second-stage shellcode can now be any length, so in our exploit we use a metasploit-generated shellcode that executes notepad. Garbage Collector ChakraCore has a generational mark-and-sweep garbage collector that supports concurrent and partial collections. From the behavioral point of view, JavaScript arrays are completely untyped. In the code above, the bit pattern is 0x0000000000001234, which is the binary representation of 2.
Next